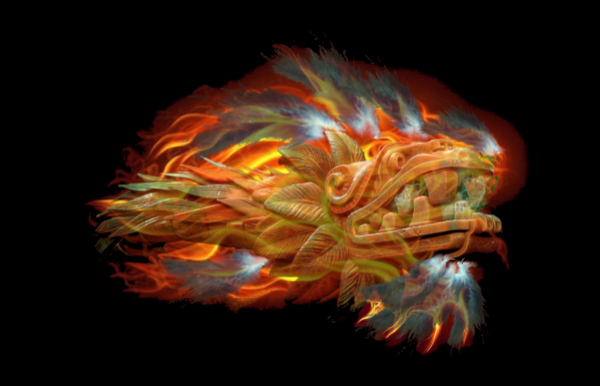 Unstable Linux kernel built according to the ensuing post was used to power a Metztli Reiser4 SFRN 5.1.3 Debian Bullseye -based netboot installer targeted at AMD Epyc / Ryzen CPUs:
As well as a similarly built unstable Linux kernel for Metztli Reiser4 SFRN 5.1.3 Debian bullseye -based netboot installer for tlilxochitl, i.e., 'vanilla', Intel CPUs:
NO WARRANTIES WHATSOEVER as this is alpha and/or beta software for which, for instance, file system utility, fsck.reiser4 SFRN 5.1.3, has not even been implemented -- as yet -- by the Reiser4 developer.
Build Reiser4 SFRN 5.1.3 -Enabled Linux Kernel 5.13.19 EOL Asymptotically Approaching 'The Debian way' for Bullseye.
As I write this post, the reiser4 developer had, back in August 2021, already Implement ->read_iter(), get rid of deprecated ->read() file operation in his reiser4, Software Framework Release Number (SFRN) 4.0.2, port for Linux kernel version 5.13; and, additionally, Implement ->write_iter(), get rid of deprecated ->write() file operation for striped file plugin for SFRN 5.1.3 -- what is referred to as 'reiser5' unstable port for Linux kernel 5.13. Although this kernel version went end-of-life (EOL) already, we will be building this kernel for Debian after applying a couple of patches of our own...
Continue reading at Metztli IT's Tonalamatl Tlahuizcalpanteuhctli